The Den Interiors is a Melbourne based interior design practice which is passionate about creating beautiful, functional spaces for everyday people.
Led by Principal Designer Julianne Bull, we offer a range of services to suit your needs and your budget. From single room decorating to full house renovations and new builds we can take the stress out of your project by working through a systematic process whilst delivering an entirely bespoke solution just for you.
We believe that everyone deserves to live in a beautiful home.
There are a number of services on offer for you to consider;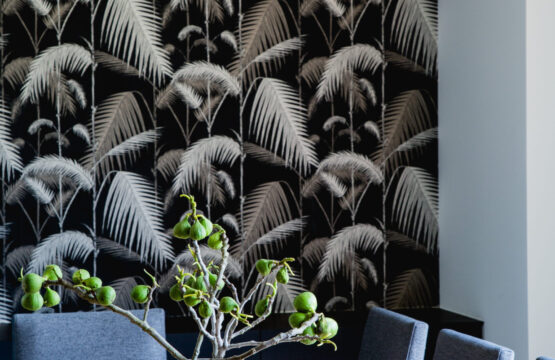 Custom Furniture & Joinery
We work with local joiners, furniture makers and upholsterers to design and create bespoke furniture and joinery. Including but not limited to:
Built in living room entertainment units
Home office joinery
Dining and banquette seating
Benches, sofas and armchairs
Tables, consoles, bookcases
Upholstered bedheads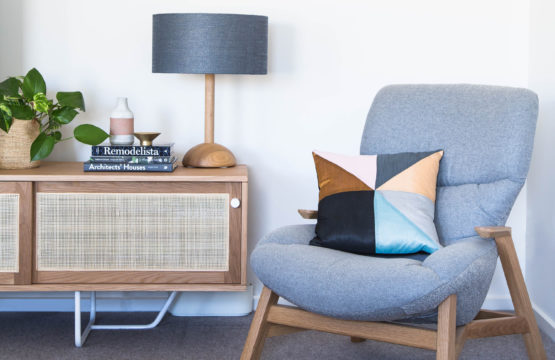 Interior Decoration
Designing a home that is uniquely yours is what we love to do most of all.
Services include;
Furniture selections, space planning and layouts. We have extensive relationships with wholesalers and retails and provide trade discounts to clients
Soft furnishings including rugs, window treatments, bedding, cushions, lampshades and all upholstery. The service includes design, specification, manufacture and installation
Window treatments. Design and specify blinds, curtains, shutters and other window furnishings. Service includes measure, fabric selections and installation
Artwork. Sourcing, framing and hanging services. We work with local artists and photographers and can commission artwork on your behalf
Lighting. Sourcing and installation of functional and decorative lighting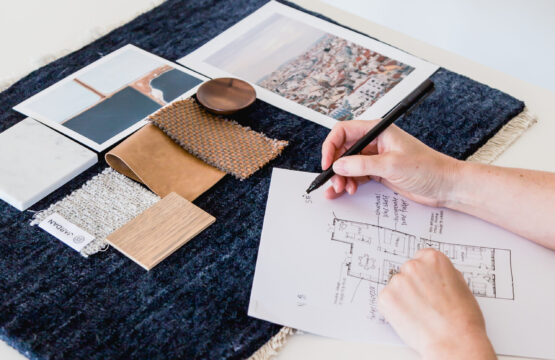 Full Service – New Builds and Renovations
We're often the first ones to start and the last to leave. This service is for those embarking on a new build, renovation or refurbishment. There are a lot of decisions to make along the way which can feel overwhelming and takes the fun out of an otherwise exciting project. We can assist with the following;
Design concept development
Kitchen, bathroom and laundry design
Specification of finishes and materials including flooring, stone, tiles, cabinetry
Selection of fixtures and fittings
Interior and external colour schemes
Documentation
Quoting from trusted builders and trades
Furniture plans and interior decorating
Design management including Implementation and construction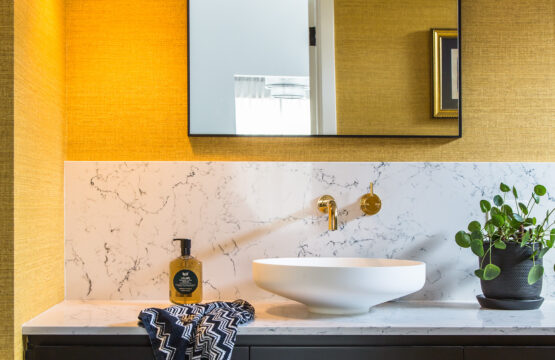 Custom designed Kitchens, Bathrooms and Laundry's
Critical spaces require careful planning. We will work with you to understand your requirements taking into account storage requirements, appliances, selections and your design style.
This service includes;
Concept development
Design and documentation
Specification of all materials and finishes, fixtures and fittings
Showroom visits to preferred suppliers
Engage trusted builders and trades to complete the work
Design management including Implementation and construction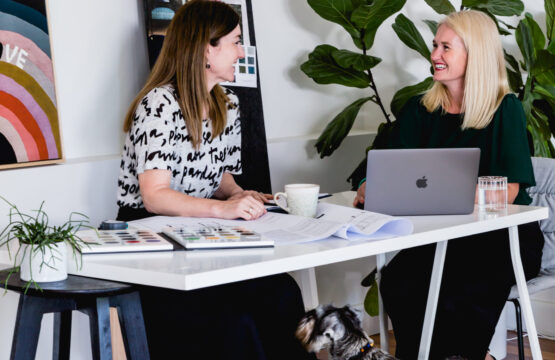 Hold My Hand
You have a list of things to do that don't necessarily fit into a neat little project. Perhaps you're updating your window furnishings, flooring and some of your furnishings. You may have purchased a new home and need a guiding hand to help you choose your colours, fixtures and finishes. Or, you know what you like but don't know where to go or where to start. This is the service for you. Book a 10 hour package or let's work by the hour.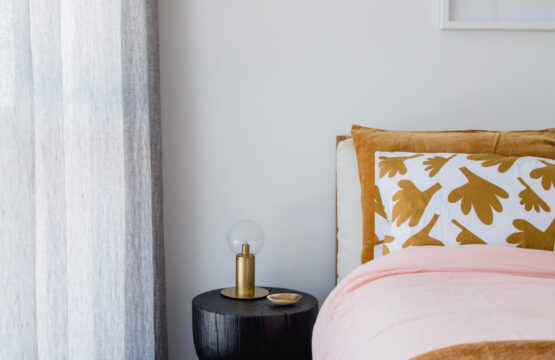 A New Room
Whether you're after a refresh or a completely new look, we can design a room that meets your functional needs, looks beautiful and brings you endless joy.
This service includes;
Concept design and moodboard
Selection of furniture, artwork, soft furnishings and accessories. Sourced from a range of wholesale and retail suppliers
Scaled floorplan and layout
Sourcing and procuring items taking advantage of exclusive trade discounts where possible
Manage the design process including delivery and installation
Please note these prices are for my services only and does not include the cost of purchasing your products or delivery where there is a delivery fee.
Listen to what my clients have had to say;
I bought a Shopping Day with Julianne to update some furniture, and get the right look with accessories. I normally don't have the time or inclination, but I was sick of it not being done, and it was a much easier way to get my house looking great and make the right choices. Based on my list, and photos of my house, Julianne made suggestions and planned a shopping day to get around to the right places. She also got me discounts, as well as helped with the overall look, so I got great value. I would definitely recommend this if you're not needing a full Interior Design service. It was fun!
I never thought I could work with an interior designer because I have strong preferences. But Julianne is blessed with the rare quality of being truly client-centric and wanted above all, for us to create a home we love. She is easy to work with and has excellent taste, but in this case, was happy for me to take the lead (though I relied on her to tell me when my idea lacked aesthetic merit). I think one of the most valuable parts of the experience was that Julianne was ready to share her trade sources and discounts, allowing us to achieve our vision faster and our budget, go farther. We are thrilled with the look and feel of our home and would recommend The Den Interiors without reservation.
We moved to a new townhouse a couple of years ago from a lovely old home with lots of charm and character. I had been struggling to find a way to make our new home feel more comfortable and welcoming while still keeping a contemporary feel. Julianne is such a talented professional, she really listened to the way I wanted the rooms to feel, has sourced fabulous products and color schemes that I could never have acheived on my own. She helped us with our living area and Master bedroom, they have both gone from average spaces to the welcoming, warm and inviting spaces I was craving. It was a joy to work with Julianne.